Friends
One Earth Landscape
Creating award-winning, environmentally
sustainable gardens since 1985
---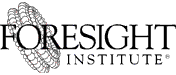 Foresight Nanotech Institute - Preparing for Nanotechnology
---


The Hungersite - please visit and click to support
---
Millennium Award:
nanotech-now.com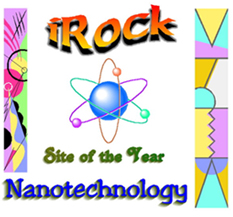 The Most Comprehensive Nanotechnology site on the Net!!
---
Other Photography Sites With Great Stuff!
David Rowley - digital Photography
Lee Prindle - Infrared Photography
---
The Art of: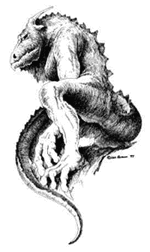 Les Evans
---


Realms of Fantasy
---
the FASTEST & BEST place to find & buy books!
---


Sierra Solar - Renewable Energy Source
---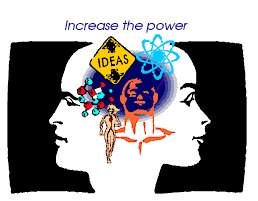 Brain Technologies
---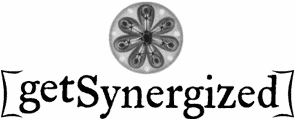 Optimize the Power of You
Health in Mind and Body
Wealth in Business and Life
---


feeding the hungry, one search at a time.
---

Other places that you can find my site listed:
Home | Our Wedding | Early Work Portfolios | Latest Gallery | Our Events
Crater High Reunion Class of '76 | Music | Friends | Irreverency
About | Odd Notes | FAQ | Suggestions | Contact
My consulting team bir consulting
Nanotechnology | 2005 Foresight Prize in Communication
My blogs: Nanoscale Materials & Nanotechnology & Search Engine Optimization (SEO)
All Photos and Text Herein © Copyright 1999-2011 Rocky Rawstern and Janel Rawstern.
Use other than personal viewing is prohibited without written permission.
Images may not be copied or reproduced except as links from your site to this one.
All images are watermarked for identification.
All rights Reserved, USA and Worldwide.
This site went live on Cinco de Mayo 05.05.2001
Last Update 16 November 2011

thanks to:
The Ancient Ones